Be a partner of excellence!
Achieve greater profitability with a long-lasting and reliable partnership. Being a Twist CBSC partner means having a global ambition and serving all customers with dedication and enthusiasm.
Explore new business opportunities worldwide, with guaranteed support from our Technological Center. Become a Partner!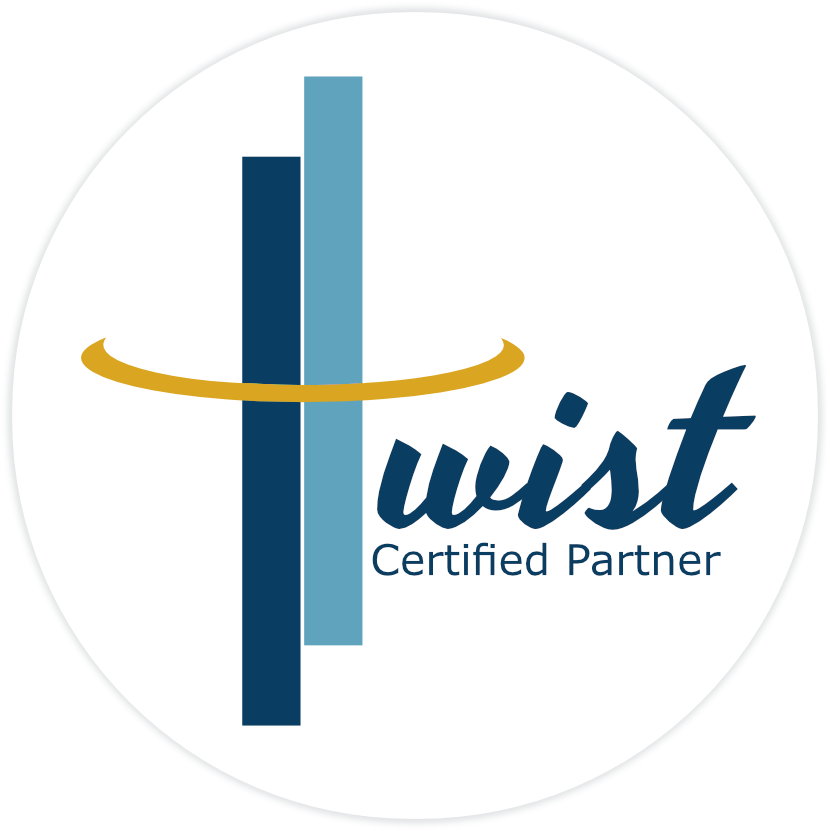 Certified Partner
He is recognized as having greater capabilities and qualifications, both technical and commercial, to represent Twist CBSC services.
Technology Partner
It has specific solutions, which can be integrated with Twist CBSC solutions, complementing them, with a view to greater scope and added value of the final solution to be introduced to the final customer.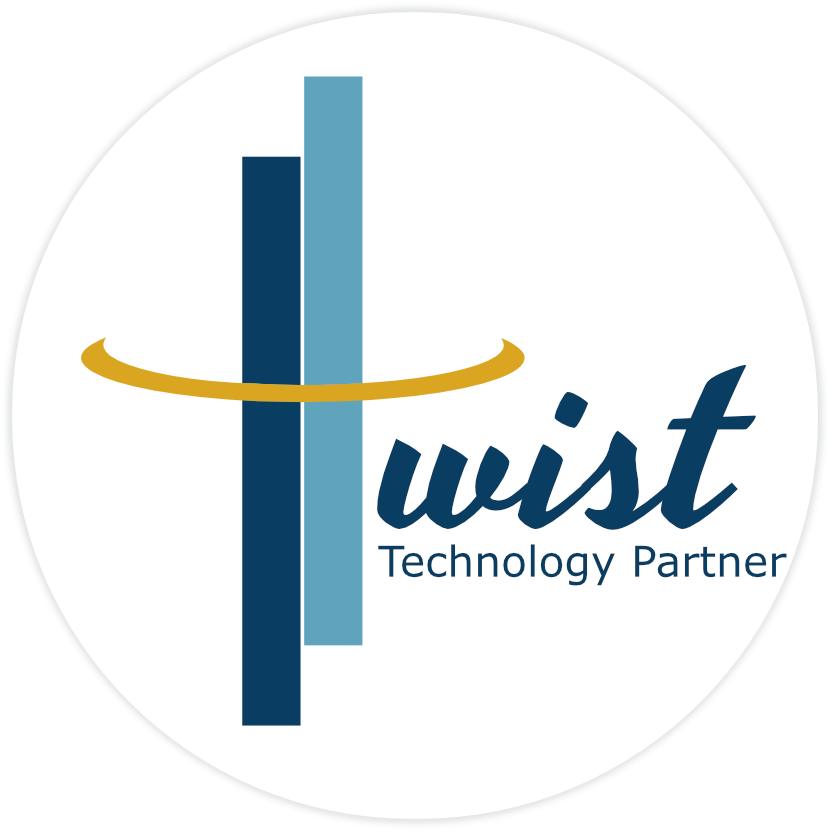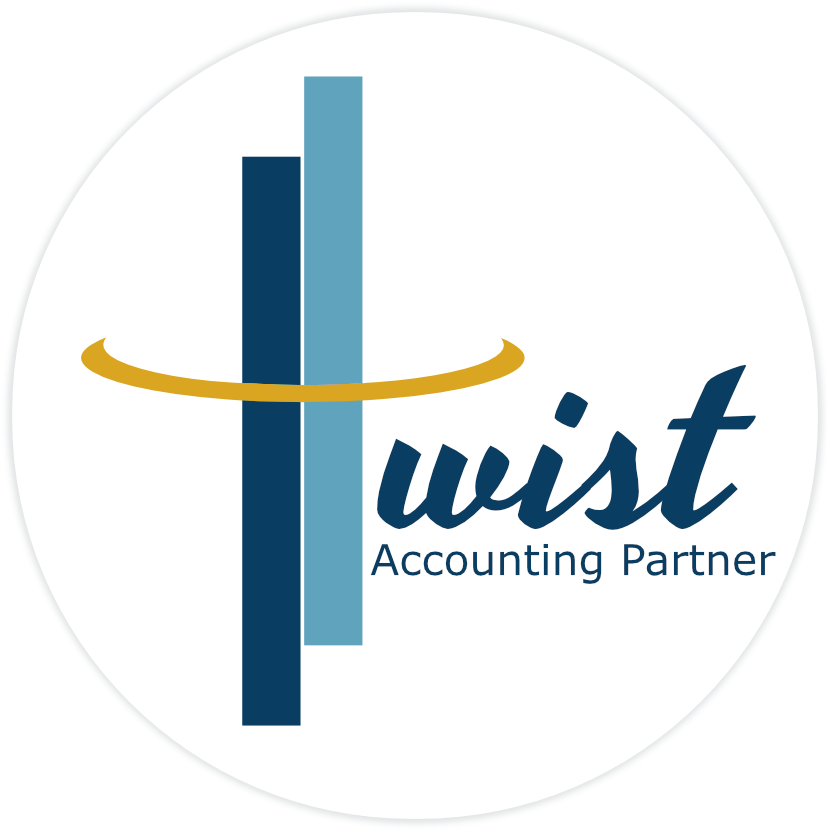 Accounting Partner
He is recognized as a certificated accountant and provides Public Accounting consulting services.
Promoting Partner
It is the one that has business relationships of involvement and proximity with Public or Private Institutions and shares with Twist CBSC the realization of solutions and implementation of projects.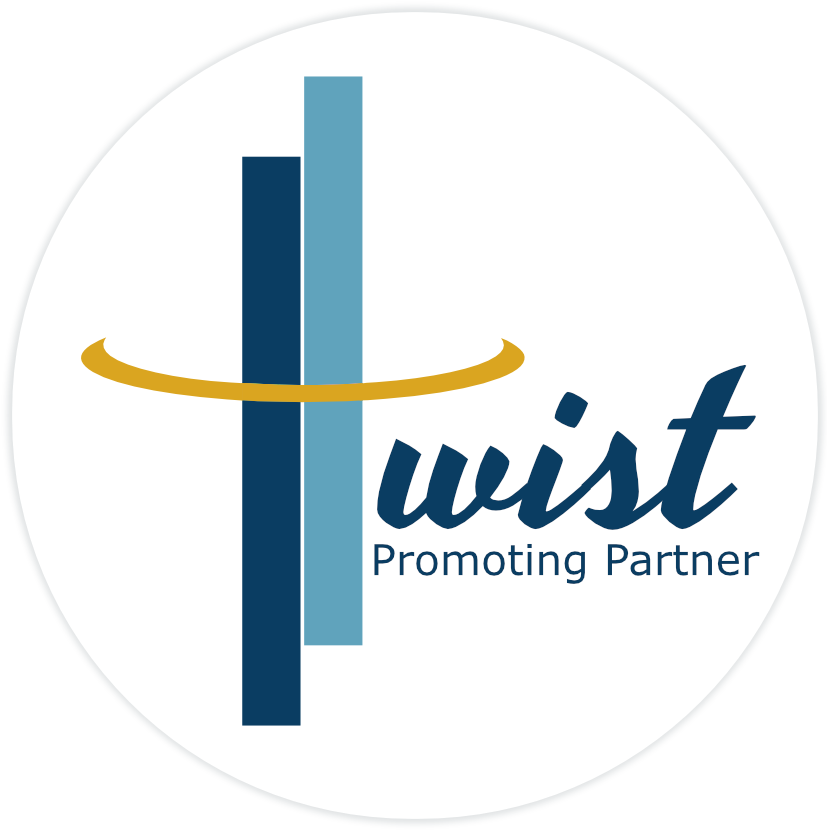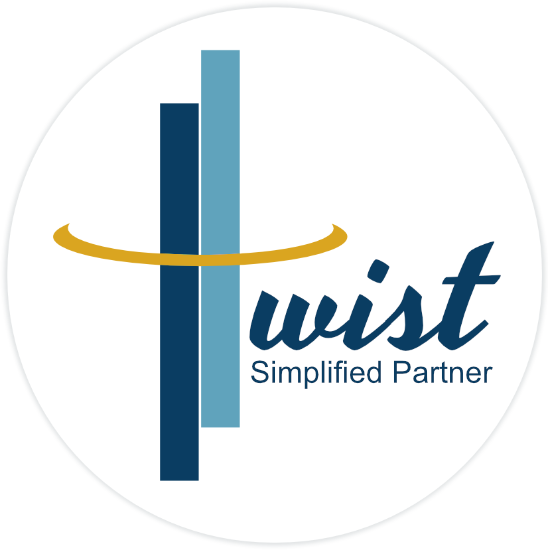 Simplified Partner
Simplified Partner Protocol was created to simplify the process of joining the Twist CBSC Partner Network.
I'd like to be a Twist CBSC Partner!
Fill the form to Request Information.